Anodizing Services in Pune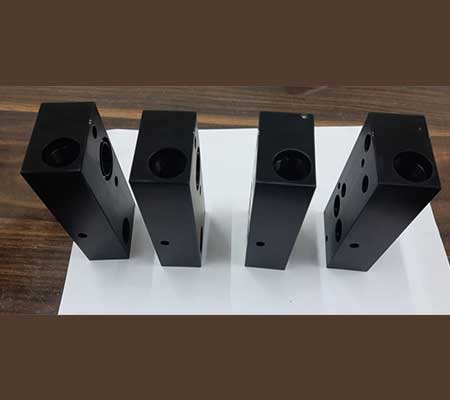 We Mrugesh Laser Engravers are the best service provider of Anodizing Services, Aluminum Anodizing services in Pune. We have years of experience and are skilled at providing anodizing services. Numerous industrial applications make advantage of the services that are provided. Our professionals communicate with our clients and develop and carry out the best services in accordance with their needs.
What is Anodizing Services ?
A metal surface can be electrochemically anodized to create a beautiful anodic oxide finish. An oxide layer of aluminum is deposited on the surface of aluminum to form the anodic oxide structure, slightly thickening the metal.