UV Printing, UV Digital Printing Services in Pune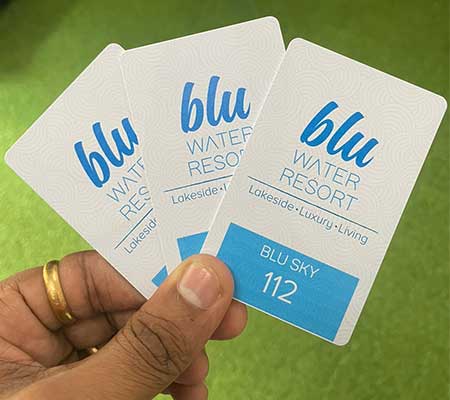 We are a leading service providers of uv printing, uv digital printing in Pune. Our services include uv flat bed glass printing service, pvc id card printing services, uv led canvas printing service, leather printing services and wood printing services from Pune, Maharashtra, India.
Due to our extensive expertise and wealth of experience in this field, we are able to provide Metal UV Digital Print Services to our esteemed clients. These printing services are in high demand across a variety of industries due to its execution within the specified time frames and affordability. These acrylic UV digital print services can be tailored to match the colors and designs specified by our esteemed clients.
What is UV Digital Printing ?
A digital printing technique called UV printing enables you to print on a variety of materials, including plastic, metal, paper stocks, and even golf balls. During the printing process, ultraviolet light is used to cure the UV inks. This quick curing procedure makes your finished product ready to use nearly immediately. Unlike other printing techniques, it can print on non-flat surfaces like balls, mugs, and even wood.
Why Choose Us?
Hire a Professional: Any questions you may have can be answered by our design team at any time.
High-Quality Prints: We only use the best UV flatbed printers and the most cutting-edge materials available in the printing business.
Color Printing : We give the hight quality color printing services at best price.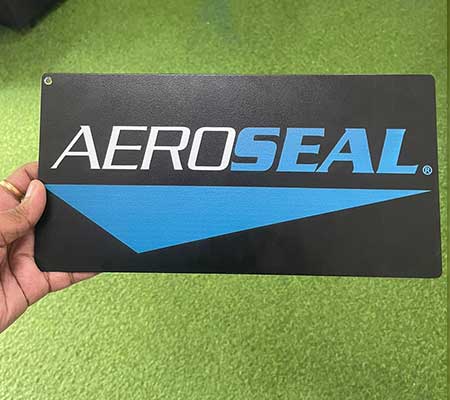 Uses of UV Digital Printing
Some activities you can carry out with our UV printing services Products for promotion You can almost anything with a graphic or your brand logo!
Cell phone cases
And many more!
Product Specifications
| | |
| --- | --- |
| Company | Mrugesh Laser Engravers |
| Services | UV Printing Service, UV Flat Bed Printing Service |
| Printing Type | UV Flatbed Printing, Text Printing, Photo Printing, Pattern Printing |
| Material | Everything |
| Country of Origin | Made in India |
We Mrugesh Laser Engravers offer UV Printing services in response to the wants and demands of our customers.